A comprehensive solution, beyond just sales
For us, it's not just about selling products; we are here to offer you a complete solution. From expert advice and detailed study to flawless installation and aftercare, LDL Equipment is there for you.
34

Service team

10

Premium brands

45000

Machines in use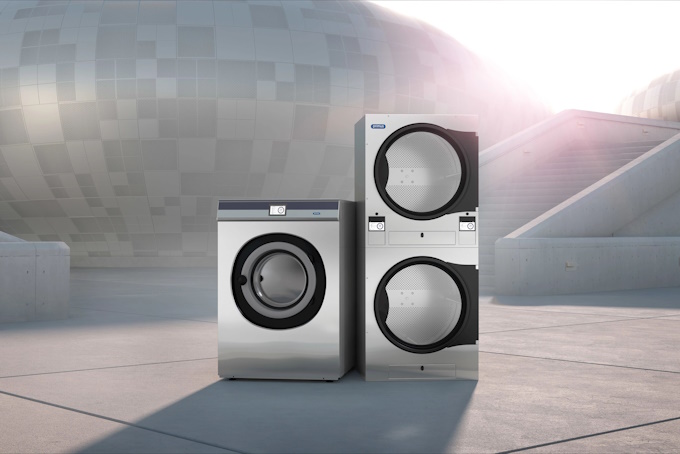 Why does LDL Equipment deserve your trust?
Half a century of experience in the world of appliances
Our journey began in 1973. Since then, we have refined our experience and expertise and have grown into a leading expert in professional laundry, drying, and ironing solutions. And with the combined expertise of our team and our trusted manufacturers, we can offer you the very best services and solutions.
The 360-degree approach to your needs
With our wide range of washing and drying machines, ironing and finishing equipment, and our own advisory, study, installation, and service team, we can perfectly execute your project from start to finish. We start by advising on the most suitable washing machine(s), dryer(s), and ironing machine(s) for your application, conduct a detailed study, and then ensure a seamless installation
Recently completed projects
The LDL Equipment Laundry Analysis: your step to success
Our Laundry Analysis is the beginning of our journey together. With this thorough evaluation of your laundry, drying, and ironing needs, we can find the ideal complete solution for you. We study your needs - the purpose of the machine, how often you wash, dry or iron, what type of linen you use, etc. In short, we get to know you and your business first, so we can recommend the right machines based on your specific needs.
Newsroom
Go to our news page and read all about the latest news
Do you have questions? - Get in touch